This is to make your experience on CLC a bit more, CLC.
With custom billboards and more.
Make sure to do a backup of your current dds and pic folder, if you're not satesfied with it.
To install, just drag and drop the data folder in to your LFS folder, and restart your LFS.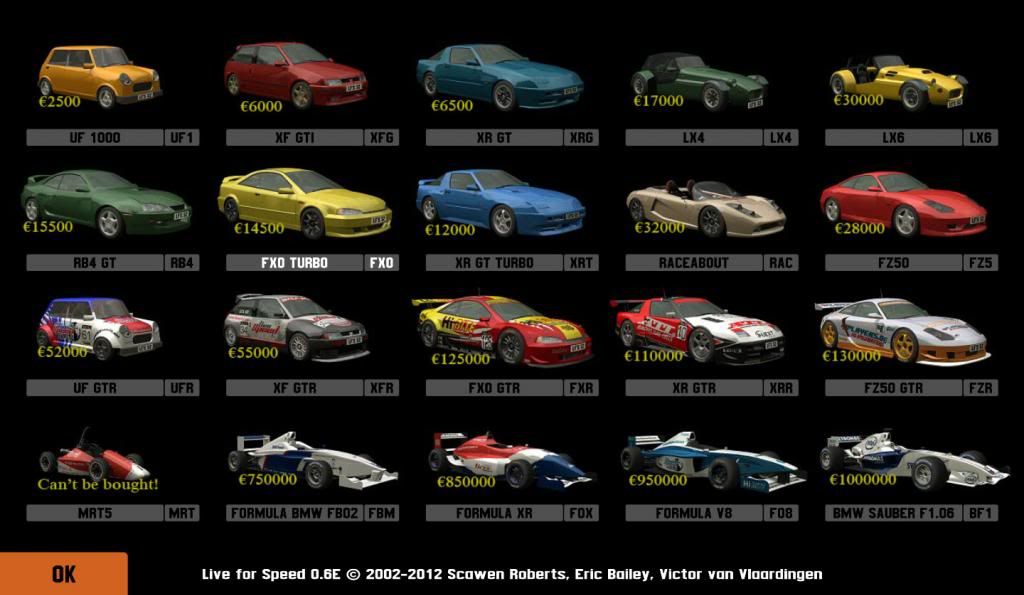 Garage
New Car Reflections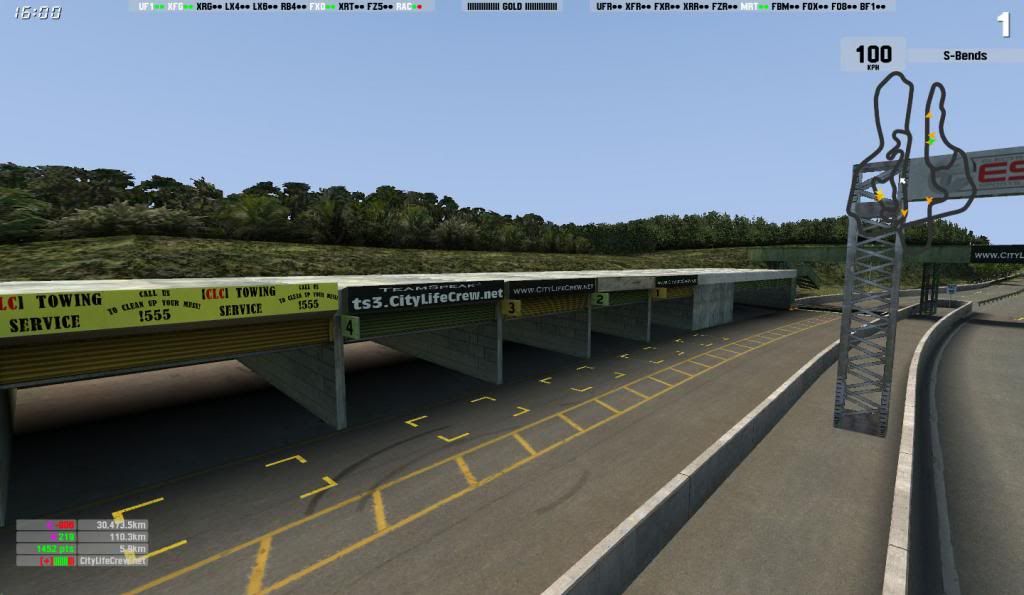 Several new advertisements all over the maps.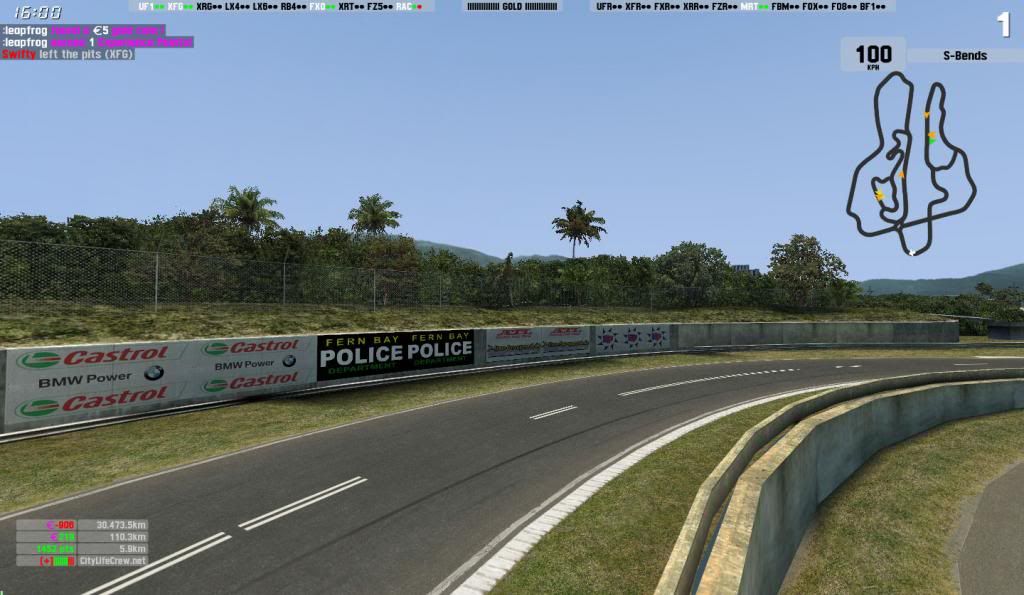 Track-specials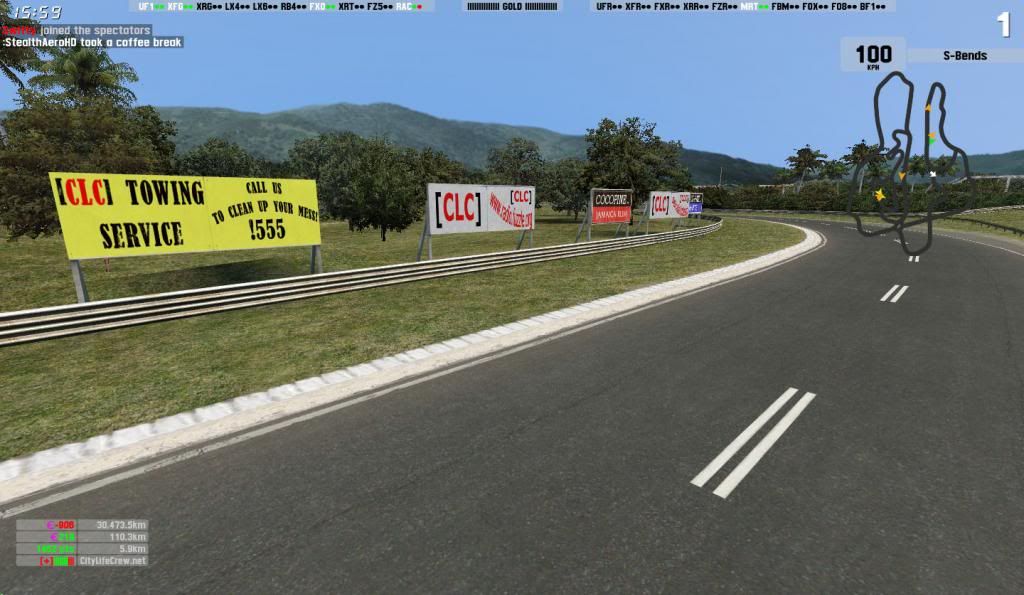 And more...
Get your real CLC face on!
Attachment removed, cause of it being outdated.
Any suggestions on how to improve this pack, is more then welcome!